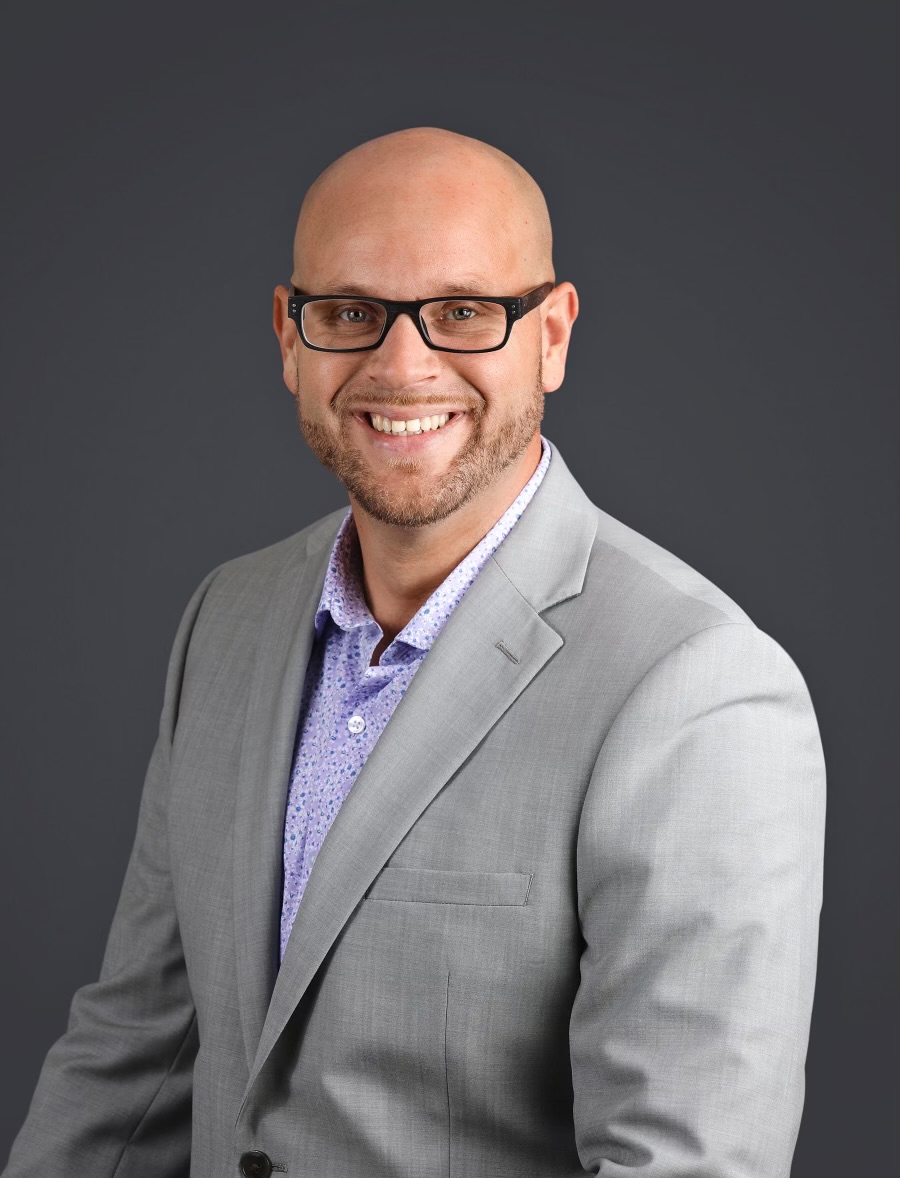 (765) 457-7214

317-795-5158 cell phone

Shaun@thehardiegroup.com
1808 Dogwood Drive
KOKOMO IN, 46902
Receive Email Alerts from Me
Shaun Odom, a Realtor/Broker since 2019, is known for helping, educating, and supporting clients in their decision to upgrade, downsize, rent, buy, or sell a home.
He was born in Muncie, IN, and raised in Indianapolis, IN - where Shaun resided most of his life. For over 5 years, Shaun has been a very involved resident in Kokomo. Shaun is a brother, son, uncle, and is married to Morgan. Together, they have identical twin boys (Lennox & Barron) that keep them busy!
He is a member of Naphtali Lodge #389 (Center, IN) & Murat Shriners, a representative of the Mission United Committee (where we assist Veterans in accessing multiple community resources), and he attends Judson Road Christian Church!
Please give Sean a call/text at 317-795-5158 or reach him by email at shaun@thehardiegroup.com
facebook: https://www.facebook.com/shaun.odom
instagram: shaunodom_realtor 
3
Beds
3
Baths
2,594
SqFt
Seller's Representative: Shaun Odom, The Hardie Group
Seller's Representative: Shaun Odom, The Hardie Group
2
Beds
2 | 1
Baths
2,582
SqFt
Open House:
Apr 1, 2023 12:00 PM - 2:00 PM
Seller's Representative: Shaun Odom, The Hardie Group
Seller's Representative: Shaun Odom, The Hardie Group
5
Beds
1 | 1
Baths
2,076
SqFt
Seller's Representative: Shaun Odom, The Hardie Group
3
Beds
2
Baths
2,000
SqFt
Seller's Representative: Shaun Odom, The Hardie Group
4
Beds
2
Baths
1,687
SqFt
Seller's Representative: Shaun Odom, The Hardie Group