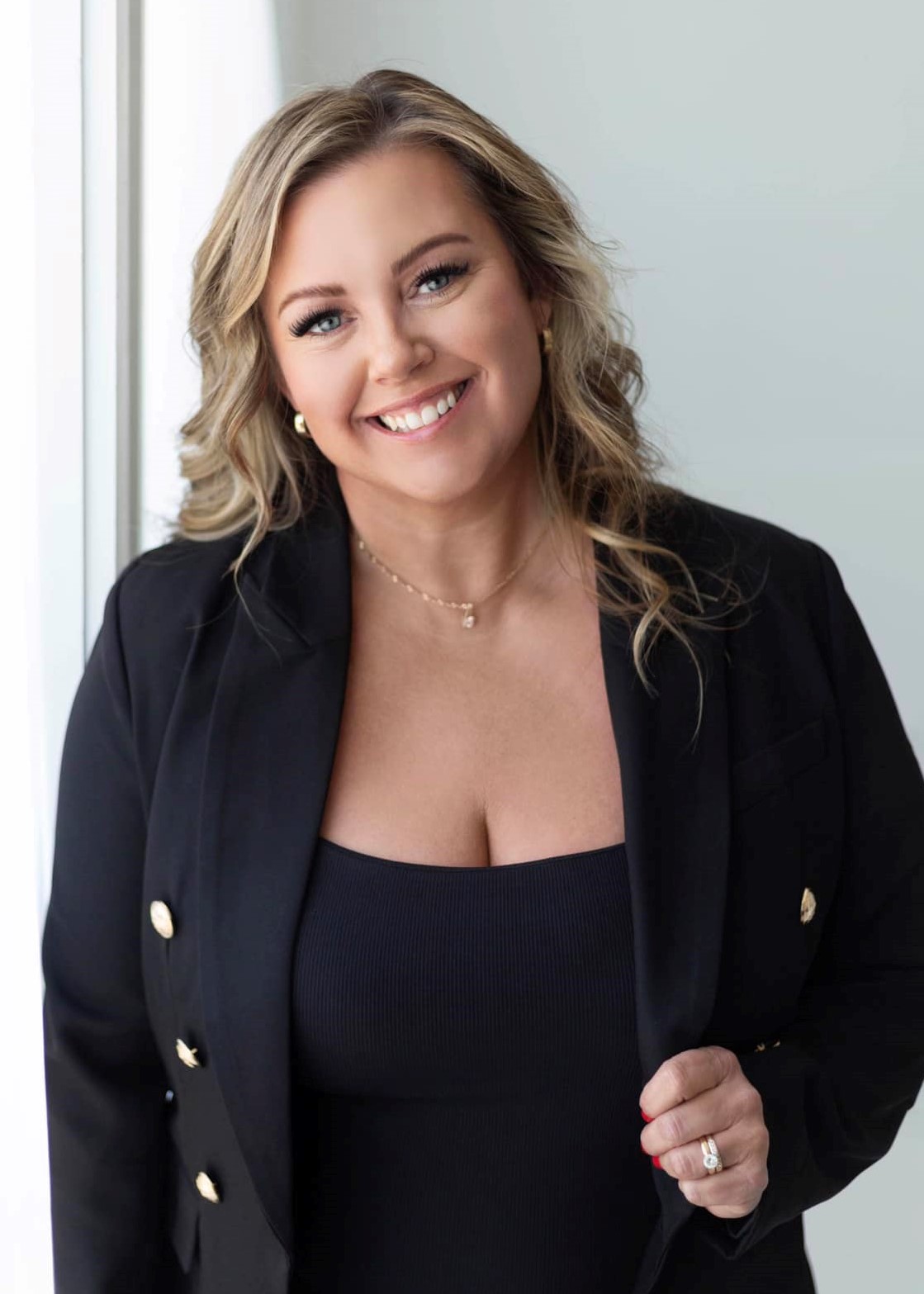 (765) 457-7214

765-438-0960 cell phone

jamie@thehardiegroup.com
1808 Dogwood Drive
KOKOMO IN, 46902
Receive Email Alerts from Me
Jamie is a loving wife to Mike for 23 years and a proud mother of five beautiful children named Micheal, Camren, Braxton, Carsen, and Bella. She is a graduate of Tri-Central High School and has raised her family in Kokomo, IN.
In addition to her career in real estate, Jamie is also the proud owner of Teresa's Therapeutic Massage, Spa & Salon, where she provides top-notch service to her clients. Jamie attends Gospel Light Mission Church in Kokomo, IN. When Jamie is not busy helping her clients buy or sell their dream homes, she loves spending quality time with her family. She enjoys cooking delicious meals, camping, boating, and fishing with her loved ones.
Her passion for the great outdoors and family values make her a perfect fit for clients looking for a home that suits their unique lifestyle. Jamie is dedicated to providing her clients with the best possible service, and she prides herself on her integrity, attention to detail, and excellent communication skills.
She understands that buying or selling a home can be a daunting experience, but she is committed to guiding her clients through every step of the process. If you're in the market for a new home or looking to sell your existing one, contact Jamie Leach today at jamie@thehardiegroup.com or give her a call at 765-438-0960 to schedule a consultation. She looks forward to helping you achieve your real estate goals! 
Facebook: https://www.facebook.com/jamie.leach.752
Instagram: https://www.instagram.com/jamieleachgirl/